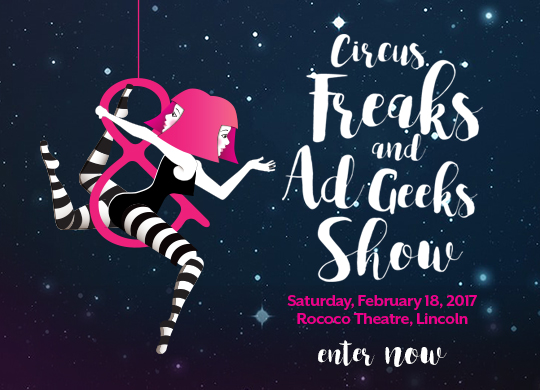 American Advertising Awards
AAF Lincoln joins forces with AAF Omaha to host the Nebraska American Advertising Awards competition (formerly known as the ADDYs.) This show alternates locations annually between Lincoln and Omaha. The banquet is a yearly opportunity to dress fancy, share a cocktail with professional peers, and recognize the best creative work in the state.
As one of our biggest events, full information about the competition is too much for one page. So you can learn more and find out how to enter your work here.